In daily life, we do not know much about batteries. As a person who has little contact with batteries, sometimes we lack necessary safety awareness when using batteries.Today, let's listen to kangsheng battery small talk about battery lead-acid battery and lithium battery charger can be universal.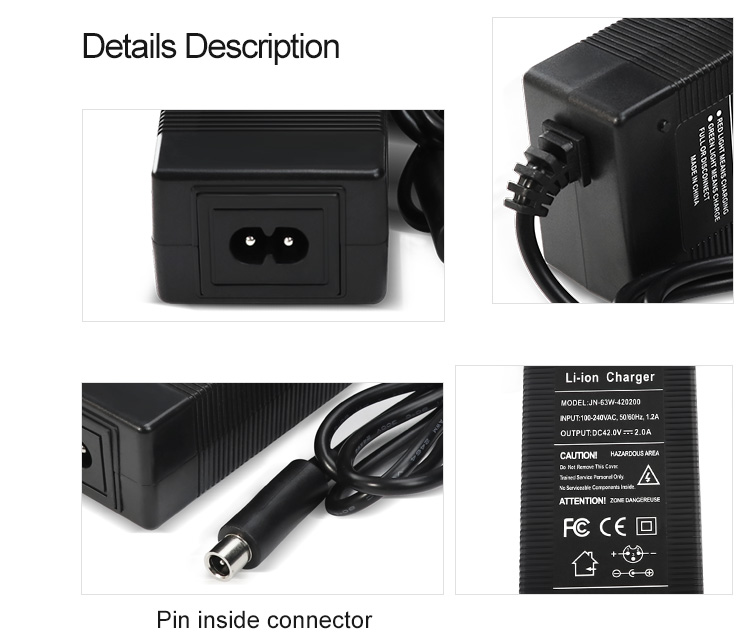 According to the difference of battery material, common have lithium metal battery, lithium ion battery, lead-acid battery, iron phosphate lithium battery and so on.Lithium battery, in consumer electronics, electric vehicles above a wide range of applications, for example, some people in the lead-acid battery electric car after the purchase of the lithium battery electric car, can not help but doubt: before the lead-acid battery charger can be used on the lithium battery charging?In this regard, the relevant information shows that this is not feasible.Because lead-acid battery chargers are generally set in a two-stage or three-stage charging mode, the voltage levels of lithium batteries and lead-acid batteries do not match.And lithium battery also has a lot of kinds, battery performance and battery protection plate parameters may be different.Therefore, unlike lead-acid batteries, lithium batteries do not have a universal battery charger.Typically, lithium-ion batteries come with a special charger.To protect lithium batteries, use a dedicated charger.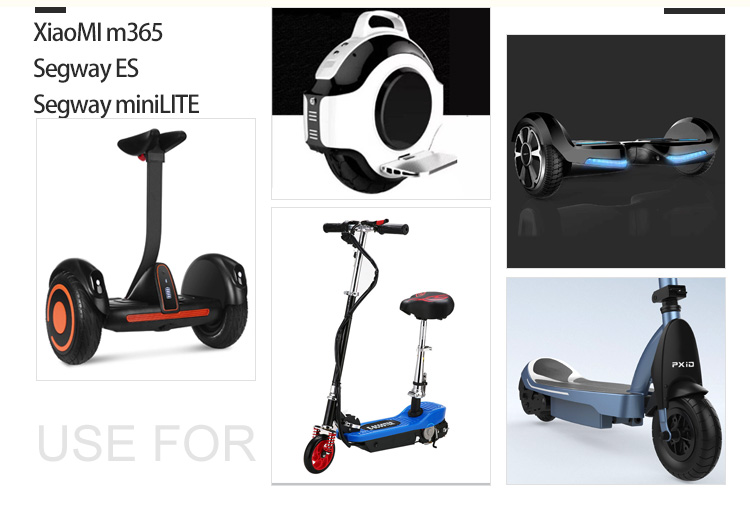 1. In order to extend the life of lithium battery, it is necessary to charge and discharge lithium battery frequently.We should form the habit of charging electric vehicles after 80% of their power is used up. We can't wait for the electricity to be used up before charging.In addition, lithium batteries should not be stored for a long time.2. When charging the battery of the electric car, the door lock must be closed and the battery cannot be turned upside down.Charging time should be full, should not be divided into multiple charging.3, electrical appliances should not be stored in the state of power loss, so when the battery is not stored, the battery should be fully charged once a month.4. When charging lithium battery, a matching charger should be used. Due to the difference of battery raw materials and lithium battery production process, the technical requirements for charger are also different.5, when the lithium battery is not charged, should turn off the power to ride, can not use pick up the voltage to run, to prevent serious power loss, so as to extend the battery life.6, to the electric car lithium battery charging, in the charge indicator shows full charge again floating charge 1 to 2 hours, should not immediately stop charging.
Therefore, in the matter of charging the battery, we must choose a dedicated charger to charge the corresponding battery, to avoid mixing with each other, outgoing safety hazards or accidents.
Winnie Hannah
Sale Manager
Shenzhen Waweis Technology Co., Ltd.
Business Type:Manufacturer , Distributor/Wholesaler
Product Range:Power Adapters
Products/Service:Laptop Adapter , Macbook charger , UVC Sterilizer Lamp , Wireless Charger , LED Switching power supply , Electric scooter charger
Certificate:CE , ISO9001 , ISO14001 , FCC , RoHS , Test Report , TUV
Company Address:No. 24-1, Longxing Road, Yuanshan Street, Longgang, Shenzhen, Guangdong, China


Previous: What is 5G? What are the advantages of 5G?