In daily life, have you ever encountered this kind of situation?What is the cause of the noise when you use the laptop power adapter?
Next, I will explain the reason in detail for you, hoping to help you.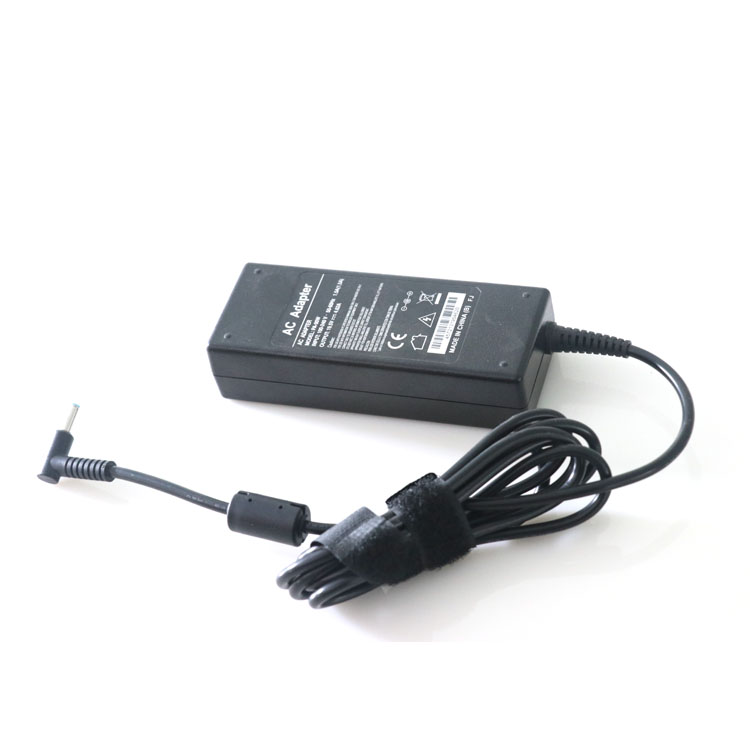 The power adapter is a transformer. The transformer coil inside will produce a zizzy sound after the AC is connected.
This sound is the sound of the power filter, also known as the current sound.
Some new power adapters also have a sound.
Some of them will have this sound when they are used for a long time, but there are no major problems.
They can continue to be used. If it's too loud or you don't feel comfortable using it, take it to the after-sales service.
Some aftersales will replace the Power Supply with a new one.
However, as long as the sound is not too high, it doesn't matter.
In addition, too high temperature will damage the life of the adapter, but it has little effect.
Notebooks have protective isolation circuit, do not worry about damage to the notebook.
Best regards,
Shirley Liang