What is overcurrent protection ?
What is overheat protection ?
What is overload protection?
What's the difference between them?
Overcurrent protection is to protect the circuit, when the current exceeds the set value, automatically disconnect the circuit.
Overheating protection refers to the system to be protected, when the temperature exceeds the set value, automatic cut off the circuit, as some of the design more perfect electric iron, at ordinary times when the temperature reaches the temperature of the temperature control switch is set to automatically cut off Power Supply, make the temperature of the iron in the set range, but if the temperature control switch failure, electric iron temperature will continue to rise, cause the accidents such as fire, in order to prevent the occurrence of this phenomenon, in the electric iron plus the overheating protection.
Overload protection, for example, when the motor drives the working machine, sometimes the working machine increases the friction for some reason, which greatly increases the working current of the motor, and the motor will send out a lot of heat, which is easy to be destroyed. In order to prevent this accident, overload protection device is often added to the circuit of the motor.
From the principle of protection, the method of overcurrent protection and overload protection is basically similar.
All of our power supply products are equipped with overcurrent protection, overheat protection and overload protection, so there is no need to worry about quality and safety issues, good products will be more assured.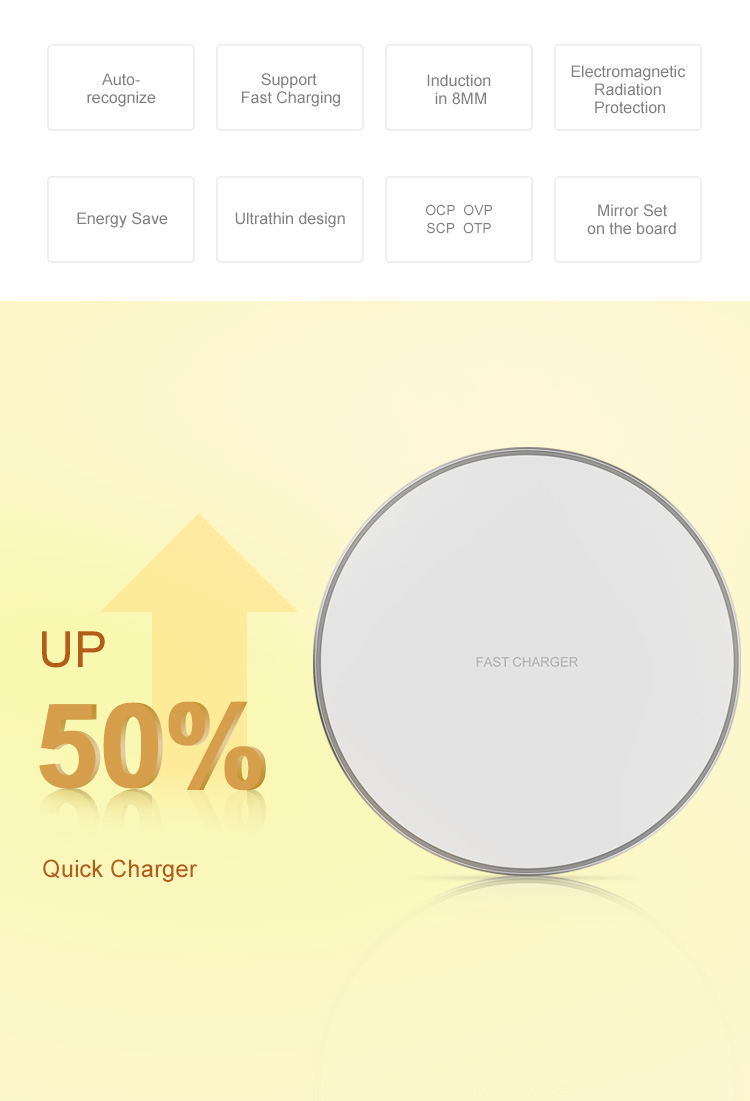 Winnie Hannah
Sale Manager
Shenzhen Waweis Technology Co., Ltd.
Business Type:Manufacturer , Distributor/Wholesaler
Product Range:Power Adapters
Products/Service:Laptop Adapter , Macbook charger , UVC Sterilizer Lamp , Wireless Charger , LED Switching power supply , Electric scooter charger
Certificate:CE , ISO9001 , ISO14001 , FCC , RoHS , Test Report , TUV
Company Address:No. 24-1, Longxing Road, Yuanshan Street, Longgang, Shenzhen, Guangdong, China


Previous: Whether Lead-acid battery and lithium battery charger can be universal?