The burn-in test simply means that the power adapter is working at full capacity over a period of time to see what problems the power adapter may have. Of course, one has to ask, how long is a period of time? 1 day? 2 days? It is common practice to age for at least a few hours, depending on the quality and cost of the adapter. In fact, a little more popular understanding, the aging test is actually a very cruel destructive test, because only by doing so, flow to the client is the product of the perfect product, good power adapter manufacturers will only sell these good products to the customer. In fact, this is the next question I will explain, why should the power adapter do the aging test?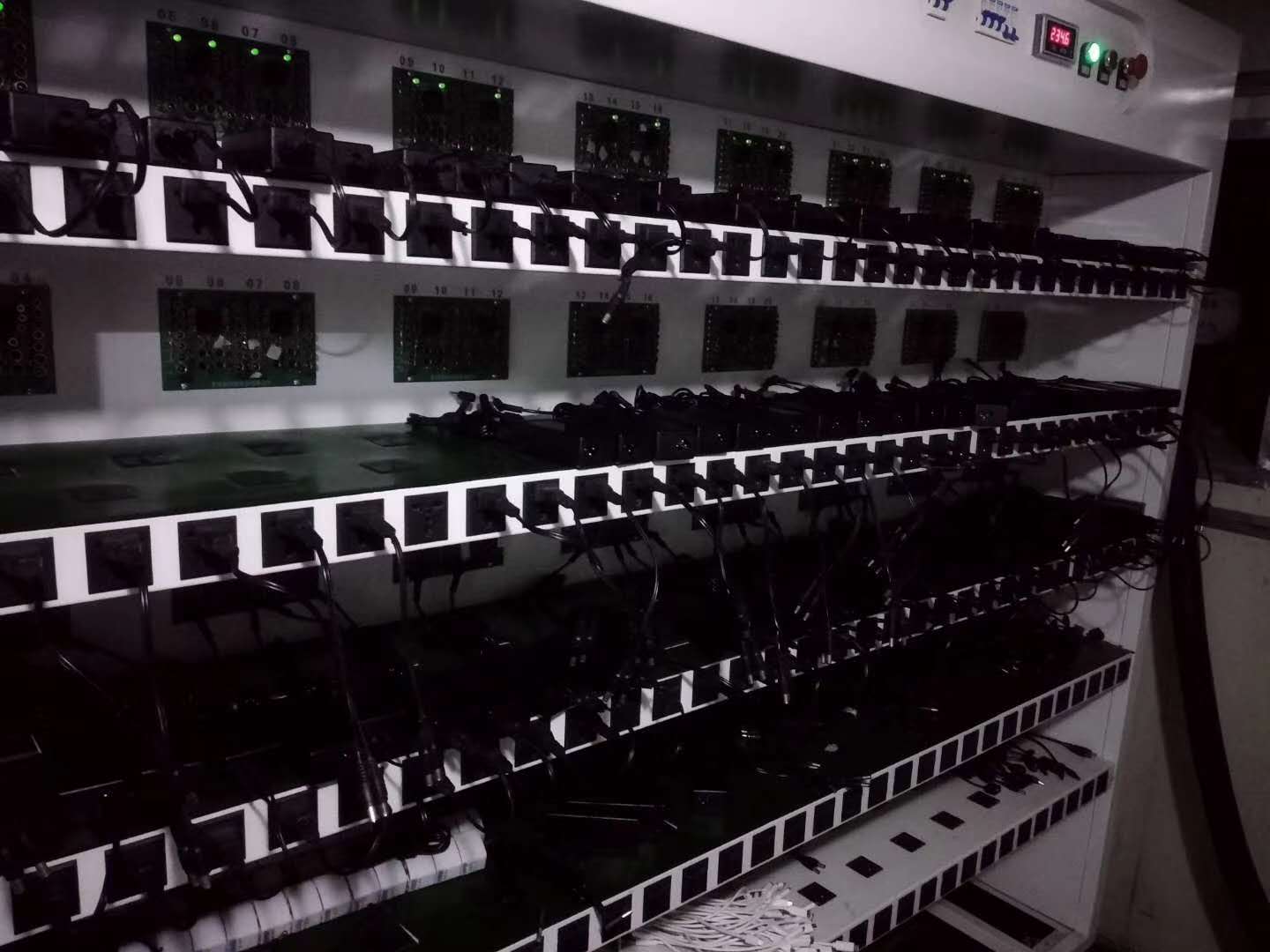 In fact, many power adapter products on the market are not tested for aging, why say so? First, the general flow of power adapter products from production line for the most part had already has all of its functions, can be used directly, but if you don't do aging test at the beginning of the Power Supply using will may appear many problems, such as short circuit, voltage, current, and even explosion is likely, but these questions completely avoided after finished aging test, use a year or more, of course, there is a problem, that is the life of the power supply problem, this is no way to control.
Professional power adapter manufacturers warmly remind the vast number of consumer customers, buy power adapters must find professional, regular power adapter manufacturers. Shenzhen Waweis Technology Co., LTD. Give you the best choice!
Best Regards,
Una Yang