Before introducing the difference between a charger and a power adapter, let's take a look at what is called a charger and what is called a power adapter.
A power adapter is a Power Supply that provides electrical power to a device, such as a computer host power supply, a printer power supply, and a monitor power supply. These are not called chargers. The power adapter has the characteristics of small size, energy saving and environmental protection, multiple security protection, long service life and wide application range. It can be roughly divided into desktop power adapter, plug-in power adapter, multi-channel power adapter, USB power adapter and so on. Most mobile PC power adapters can automatically detect 100 ~ 240V ac (50/60hz). Basically all mobile PCS put the power supply outside, with a line and the host connection, so you can reduce the size and weight of the host, only a few models put the power inside the host. On the power adapter, there is a nameplate indicating the power, input/output voltage and current flow, with special attention to the input voltage range. This is known as a "travel power adapter". A power adapter includes a charger, but a charger does not include a power adapter.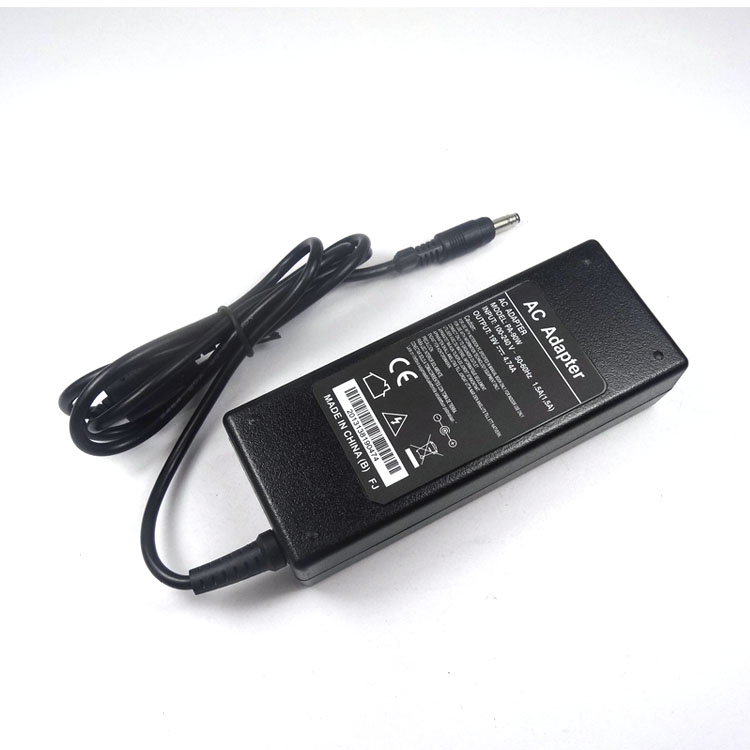 Charger refers to the power supply that only charges the battery, which is a charging detection and control circuit added on the basis of the Switching Power Supply, such as constant current, reverse connection, floating charge, automatic adjustment of charging voltage and so on. Common is Usb Charger, still have mobile phone charger, notebook power supply, battery Car Charger and so on, charger is generally to convert 220V into appropriate dc voltage, according to the variety of charging battery, will add a charging management circuit, has the function of charging the battery.
Therefore, the power adapter cannot be used as a charger. To avoid damaging the battery. If the power adapter is used as a charger to charge the battery, the result is either insufficient charge or overcharge will damage the battery.
Best Regards,
Una Yang