Apple officially released iOS 14.3 and iPadOS 14.3, and made many updates. In addition to being compatible with AirPods Max headsets, the biggest highlight should be the introduction of the new image format ProRAW. However, the eighth and ninth items in the updated list may be ignored by everyone, and did not attract many people`s attention. They are fixing the "device may not be able to charge wirelessly" and the MagSafe dual charger may not be the maximum power for the iPhone. Wireless charging problem.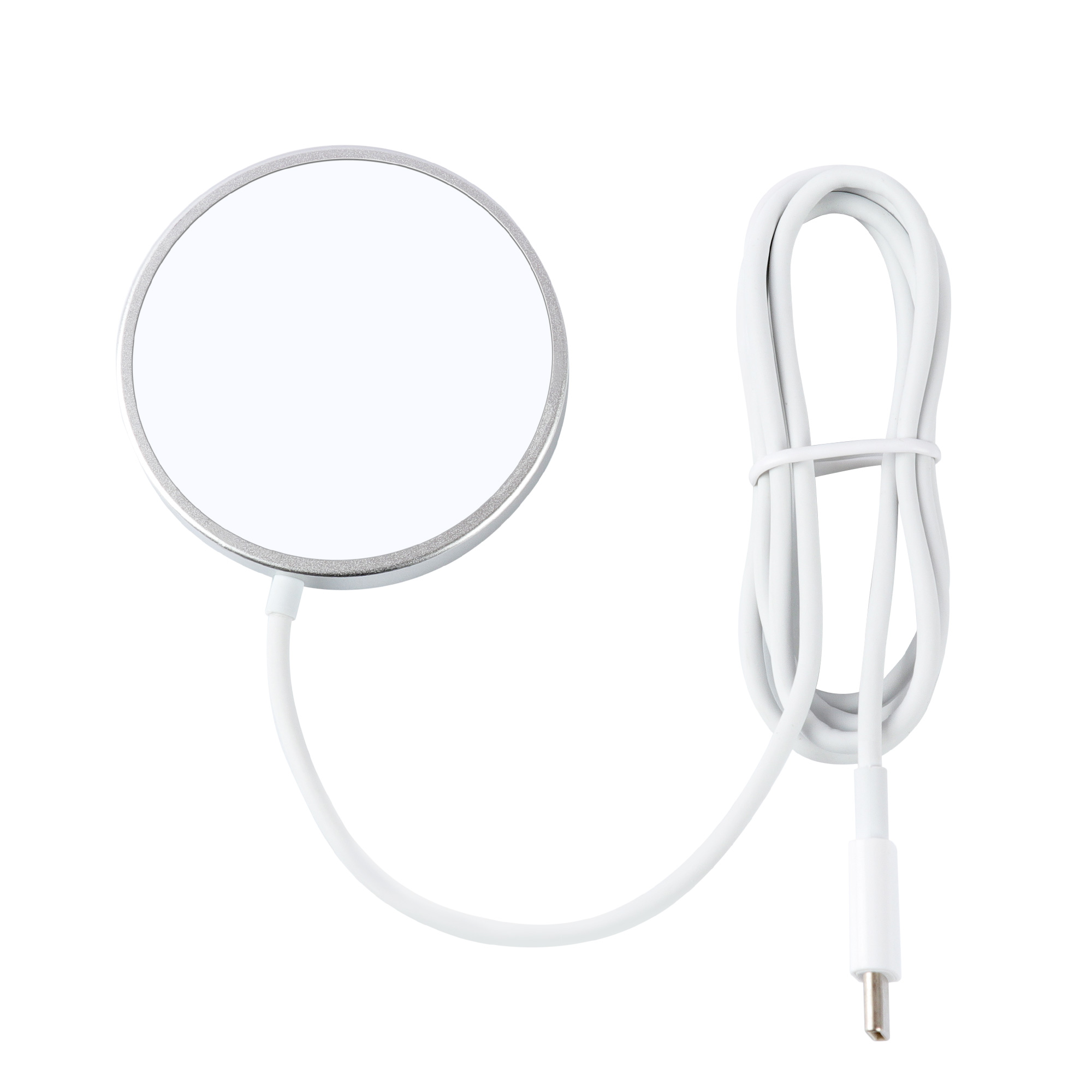 I thought it was a good thing, but after updating 14.3, a large number of third-party magnetic wireless chargers failed.
However, not all of this update has been blocked. It is said that some magnetic chargers can still be used. As for whether it will continue to be blocked, it is unknown.
According to the person in charge of the industry, most of the third-party magnetic chargers that failed this time were only cracked in the first half of the animation, and the subsequent interaction process was not completely cracked, and the cracking was only optimized for the iOS version at the time. As a result, after the update of 14.3, the battery does not charge after the pop-up window. There are even some wireless chargers that have a greater risk of damage due to long-term high-frequency operation.
But having said that, it is Apple`s old way to block third-party accessories through updates, and accessories such as data cables also have this problem. In short, just adapt.
Best regards,
Mandy Huang
Shenzhen Waweis Technology Co., Ltd.
Business Type:Manufacturer , Distributor/Wholesaler
Product Range:Power Adapters
Products/Service:Laptop Adapter , Macbook charger , UVC Sterilizer Lamp , Wireless Charger , LED Switching power supply , Electric scooter charger
Certificate:CE , ISO9001 , ISO14001 , FCC , RoHS , Test Report , TUV
Company Address:No. 24-1, Longxing Road, Yuanshan Street, Longgang, Shenzhen, Guangdong, China