As we all know, mobile phone charging depends on four links: charger, data line, battery and power management chip (IC). Current and voltage need to be controlled by charger and mobile phone end, and then through data line transmission and power management chip control, mobile phone charging. These four links determine the safety and speed of mobile phone charging.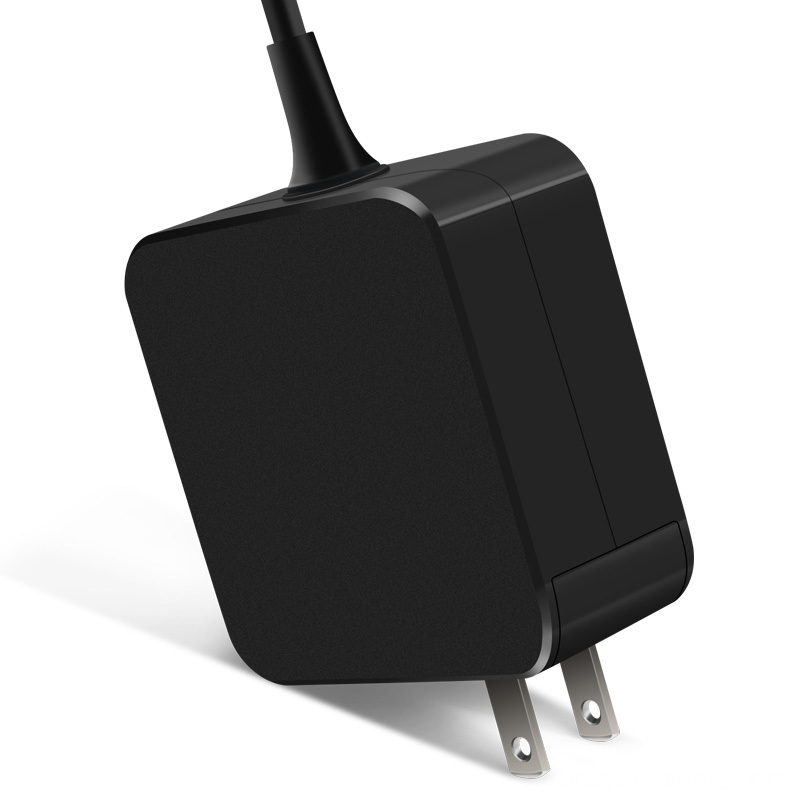 The charger is also called the power adapter. Its function is to convert the 220V residential power voltage into the voltage that the mobile phone can withstand. For example, the charger that supports qualcomm QC2.0 protocol can reduce the voltage to 12V/9V/5V and then transmit it to the mobile phone. Data lines are responsible for the transport current and voltage, and some energy will be lost in the process, so data lines also affect the charging efficiency of mobile phones.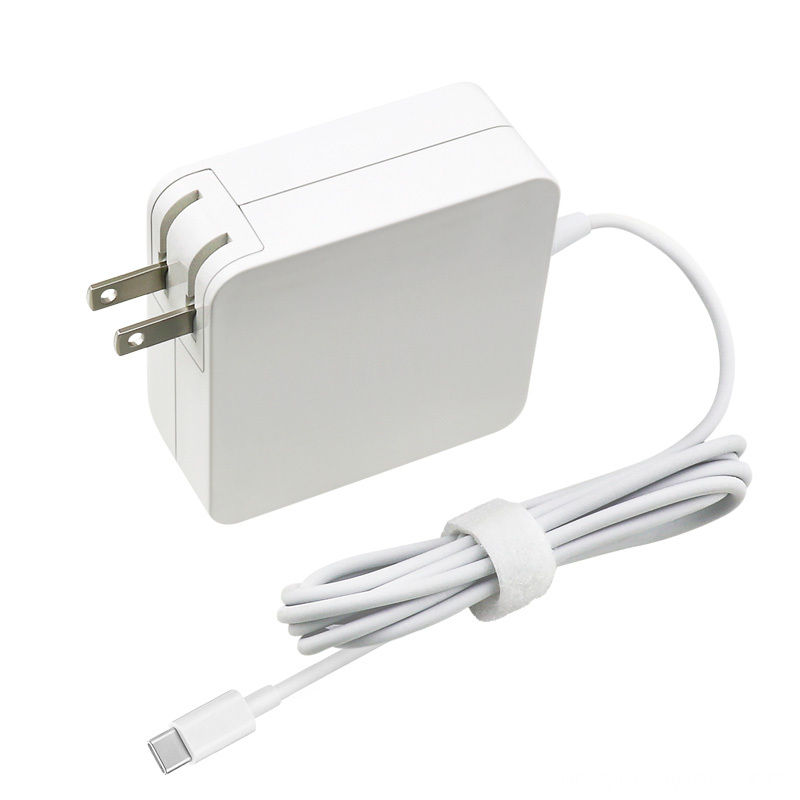 Cell phone batteries are generally lithium batteries, which have the advantages of high energy density and long service life, but also greatly reduce the weight and volume of mobile phones, laptops and other portable electronic devices. But lithium batteries also have problems, it is best to charge and discharge voltage between 2.4v ~ 4.2v. The power management chip, as its name implies, is used to manage the current and voltage transmitted from the charger, which is equivalent to the government agency, to ensure the stability and regulation of the charging process, and it also reduces the risk of lithium battery "temper". When the phone is nearly full, the power management chip will come into play, automatically reducing the charging current, reducing the charging speed and protecting the battery life.

ANY MORE INFORMATION PLEASE SEND TO Belle:

Mobile&Whatsapp&WeChat: +8613668968519
Email: wood@waweis.com
QQ: 3005608481



Where there is a life, there is a hope!