Now there are more and more power products, how do we choose a perfect Charger when our notebook power needs to be replaced?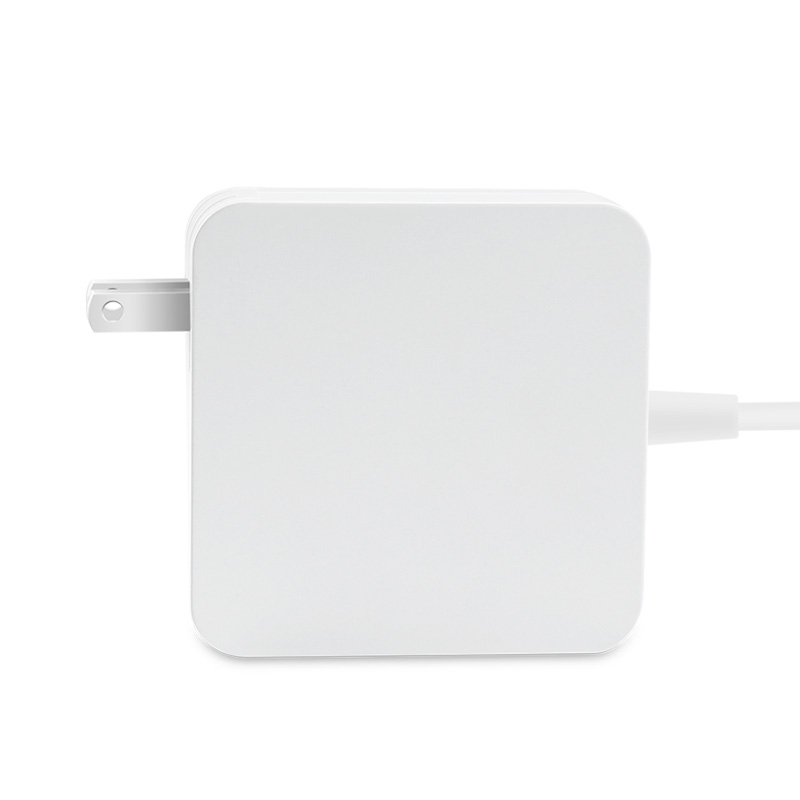 1. Choose a brand:
Now online sell a lot of unqualified products are cutting corners, normal use should be no problem, once appear unexpectedly will burn off your laptop, but save dozens of block burn thousands of pieces of laptops do more harm than good, (to cut corners, common practice is the power, such as the actual only 19 v3. 42 a, but the 19 v4. 74 a, it will lead to charge is slow, and even damage the battery and laptop computers.And take away some of the protection, which is even scarier, and burn the laptop in case of an accident.
If you have a lot of money, you can buy a professional brand (that is, a professional brand only for laptop charger, not the kind of
Power Supply
do, such a professional brand will not damage the battery and laptop, and advanced protection circuit.)For example, Icharger, Acharger(AATUU brands), etc. (however, these brands are mainly sold in Europe and the United States and rarely found in domestic retail)
2. Clear the purpose:
If you want to use it in your home or office, you can sell it and buy it (AC). If you want to use it in your car, you can buy it in your car.At home, in the car, in the plane, if you want to do both, get a two-in-one or a three-in-one.However, if you don't want to have multiple weights in your computer bag, you can put one in your home, one in your car, and one in your office, so that you don't need to take it with you, but you can plug it in and out, which is more convenient and can be used by people around you.
3. Distinguish voltage, current and connector:
Look at the original notebook computer is which brand, the label on the back of the original charger is how many V, how many A (generally written after OUTPUT), the charger connector is probably round or square, or porous, do you know probably, not to buy the wrong, or even be fooled.
For example, your original charger is 18.5v 3.5a, that is to say, you must buy the charger with the output of 18.5v, and it is ok if the current is higher than 3.5a.However, if the merchant recommends 18.5v, you'd better not charge it. Although it can be charged, it can be charged in case of special circumstances. In a long time, the battery and laptop will be damaged.This means that the voltage should be accurate (not high or low) and the current should be high (but higher is more expensive).
Winnie Hannah
Sale manager